Virginia Beach is often looked over in the Sport fishing realm!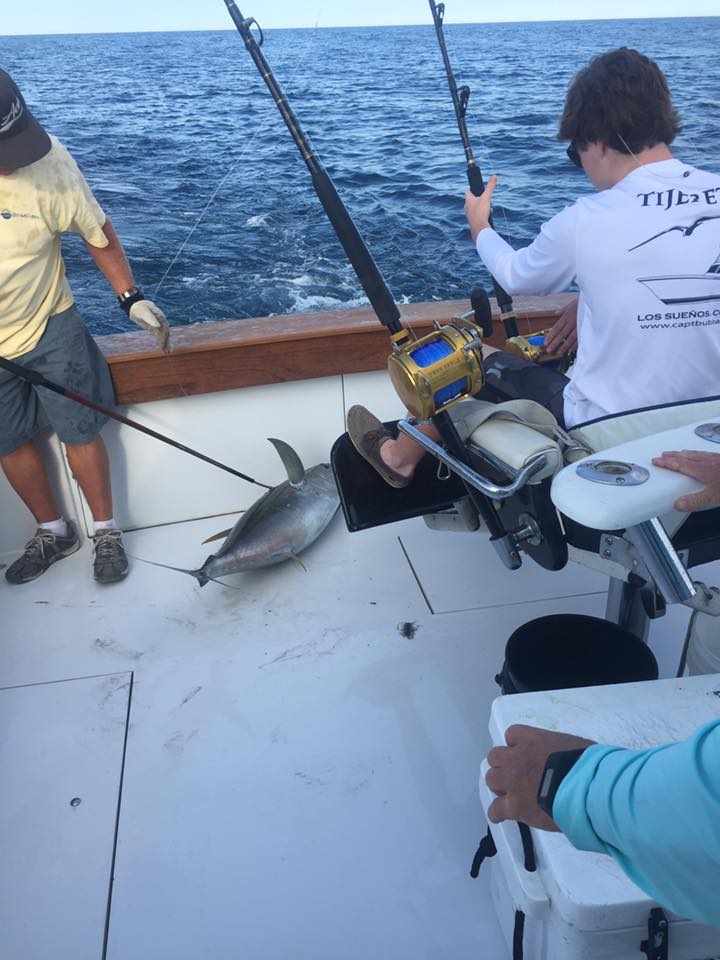 We have some of the best fishing on the East coast.  Where else can you catch Blue Marlin, White Marlin, Swordfish, Big eye Tuna, Yellow fin Tuna, Mahi Mahi, Wahoo, and Mako sharks all in one place?
Virginia Beach that's where!
The Backlash holds the State Record for the most White Marlin caught trolling off the coast of Virginia with 41.  Not an easy task to say the least!  If its White Marlin you covet let Capt Steve catch you your first one, or for those of you that are more experienced, learn how to turn one into multiples.
Most people that want to go Charter fishing go to places like Ocean City, MD or the Outer Banks, NC without ever considering Virginia Beach.  This is a big mistake.
Virginia Beach Sportfishing
On the Backlash we want our customers to see the vast opportunities that await in the Norfolk Canyon and the surrounding areas off the coast of Virginia.  If fishing for Pelegic species is not your thing we have an abundance of Inshore wrecks that hold Flounder, Tautaug, Bluefish, Tilefish, Black Sea Bass, etc.
You get the picture, there are plenty of different species that await your arrival to the Coastal waters of Virginia.
Capt Steve has been fishing these waters for over 40 years and is the most experienced Captain in the area.  His father was one of the first captains to pioneer venturing out of Rudee Inlet for Tuna and Marlin.  Fishing is in his blood and after you fish with him you will see that his enthusiasm for the Sport gets stronger day by day.
We want to show you the waters of the Virginia Coastline.  Come catch your first or 100th Billfish with us.